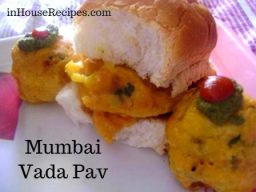 7 Apr, 18
veg
Easy
Vada pav (Wada Pav), is a popular snack famous in Maharashtra, India. Easy to follow recipe for making the restaurant style snack in your kitchen.
0
Recipe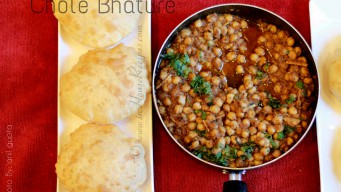 2 Mar, 18
veg
Easy
Punjabi Chole Bhature recipe with Delhi Paharganj restaurant style authentic black chole. Use tea leaves to make chole black and haldirams taste at home.
12
Recipe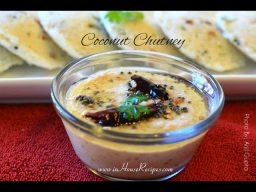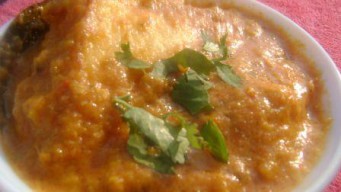 11 Jan, 18
veg
Easy
Paneer Pasanda is a great way of eating our favorite Paneer. It is a stylish paneer dish which is stuffed with spices and fried to make it quite filling.
0
Recipe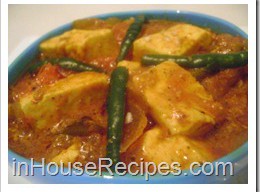 11 Jan, 18
veg
Easy
Handi paneer with gravy is a north Indian dish served with Naan or paratha. Make restaurant style at home quickly and easily within minutes. High protein.
0
Recipe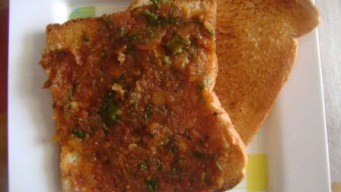 11 Jan, 18
veg
Easy
Spicy Tomato Spread is quick 10 minutes recipe. Bread slice, easy vegetables found in every kitchen are used to make fast healthy breakfast.
4
Recipe