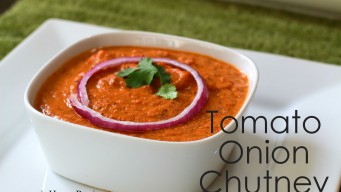 2 Mar, 18
veg
Easy
Tomato Onion Chutney is a unique blend of Dals, Tomato, Onion. It has a taste of tadka but served as a chutney. Easily substitute it as a main sabzi.
0
Chutney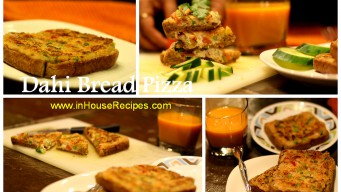 2 Mar, 18
veg
Easy
Bread Pizza with dahi or curd and rava is a simple snack and an adaptation of Italian Pizza. Make it easily with plain sandwich bread quickly in 5 minutes.
4
Recipe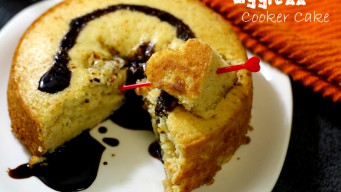 2 Mar, 18
veg
Easy
Eggless cake in Cooker without sand. Use Aluminium tray to bake Vanilla cake. No steel based utensils. Cooker does not blast as we avoid whistle or weight.
हिंदी
19
Baking Recipes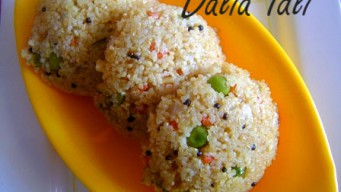 27 Feb, 18
veg
Easy
Vegetable Dalia Idli is an instant healthy snack made with porridge / Dalia. Kids love this broken wheat Idli in Lunch box. Enjoy with Coconut Chutney.
6
Recipe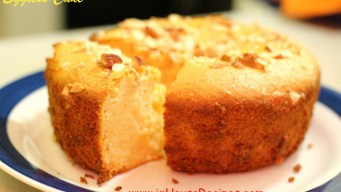 8 Feb, 18
veg
Easy
Make Eggless cake in Oven or Microwave Convection without baking soda. Soft and tender as cake made with egg. Step by step pictures with video in Hindi.
52
Baking Recipes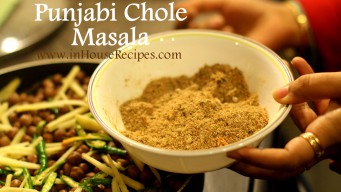 14 Jan, 18
veg
Easy
Punjabi Chole Ka Masala recipe is the secrets of Chana powder to make restaurant style black chole. Dubbed as Chacha masala from Delhi.
5
Recipe