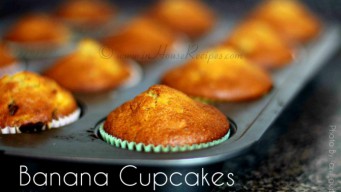 15 Nov, 17
Banana cupcakes in 30 minutes with chocolate chips filling. Bake in Oven or Microwave Convection and serve with chocolate frosting. About 280 calories each.
9
Baking Recipes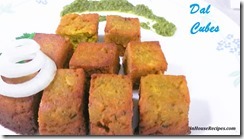 15 Nov, 17
Dal Cubes, unique fried snack for tea time. It is a crisp, spicy and Cube shaped breakfast appetizer made with Chana Dal.
0
Recipe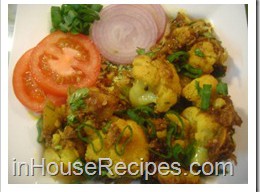 15 Nov, 17
Masala Gobi is a spicy sabzi made only with Gobi as main ingredient. This recipe will make the restaurant style Masala Gobi in 10 minutes at home easily.
0
Recipe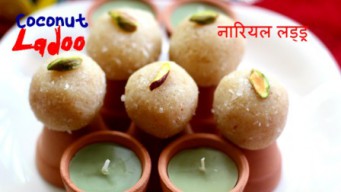 15 Nov, 17
Coconut Ladoo recipe with condensed milk. Milkmaid and raw milk can also be used with this Indian dessert. Nariyal Ka Laddu is popular with kids and adults.
हिंदी
1
Recipe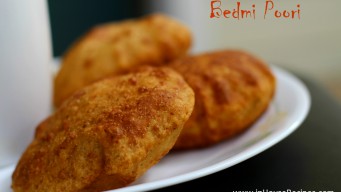 15 Nov, 17
Bedmi Poori Aloo Sabzi is north Indian Rajasthani breakfast. Fried Dough with Urad Dal filling or pithi, served with Suji Halwa or Lassi is high in Calorie.
0
Recipe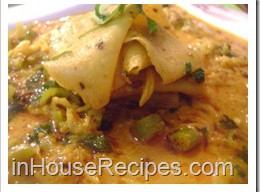 15 Nov, 17
Papad as you know is an add on element to any meal. But today, we are making it as main course dish and bringing it to the limelight.
0
Recipe