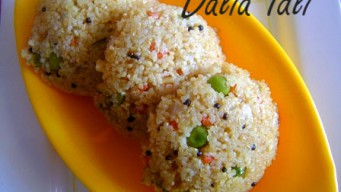 11 Jan, 18
veg
Easy
Vegetable Dalia Idli is an instant healthy snack made with porridge / Dalia. Kids love this broken wheat Idli in Lunch box. Enjoy with Coconut Chutney.
6
Recipe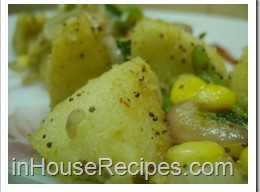 11 Jan, 18
veg
Easy
Masala Corn Idli is a recipe which combines the flavors of North Indian tadka with South Indian Idli. Great for eating as snack at tea time or breakfast.
2
Recipe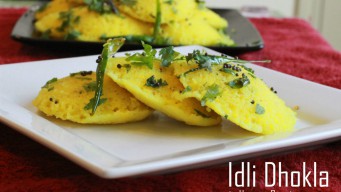 15 Dec, 17
Sooji Idli dhokla recipe with steaming in cooker. Can be made with Idli batter too. Use standard Idli maker stand. Spice up Dhokla with Mustard seeds tadka.
0
Recipe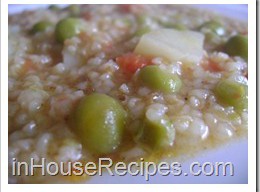 15 Nov, 17
Dalia Pulao (Porridge Rice) is a healthy meal especially for kids. It boasts of various vitamins and minerals and is easy on stomach to digest.
0
Recipe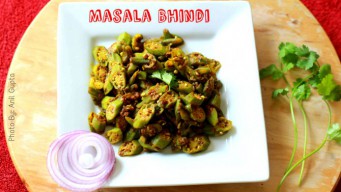 3 Nov, 16
Masala bhindi with no onion no garlic is an absolute delight. Make it easily at home to eat with Paratha or Naan.
हिंदी
0
No Onion No Garlic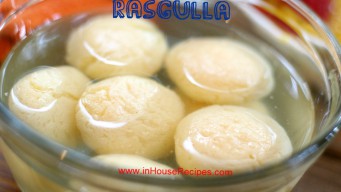 11 Jul, 16
Sponge Rasgulla is an awesome-awesome sweet dish and is pretty famous in India. Follow this easy tried and tested recipe to make it for your guests at home.
17
Recipe