Microwave Indian Recipes
Indian recipes that we have tried and tested in our kitchen and Microwave are here for you to try.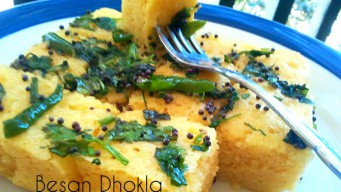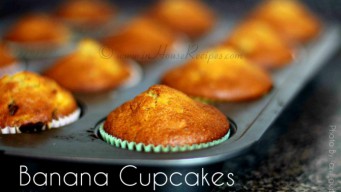 2 Mar, 18
veg
Easy
Banana cupcakes in 30 minutes with chocolate chips filling. Bake in Oven or Microwave Convection and serve with chocolate frosting. About 280 calories each.
हिंदी
9
Baking Recipes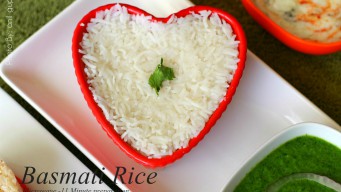 15 Nov, 17
Easy
Basmati Rice in microwave can be cooked in 11 minutes. Its faster than cooking on stove. Use 2 cups of water for each cup of rice. Washing rice is optional.
0
Basics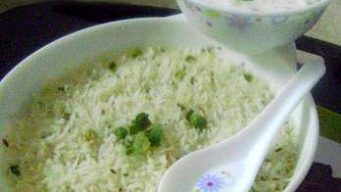 27 Oct, 16
Easy
Matar Pulao recipe in Microwave. Delicious Indian style Peas White rice are served with Main course curry like Punjabi Kadi, Dal Makhni and breads.
0
Microwave Indian Recipes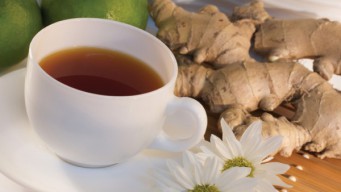 15 Feb, 14
I have been experimenting Indian recipes in microwave recently and recording my videos for sharing with all. Here is the video explaining how to make Ginger tea in Microwave. Making food in microwave is really pretty simple as compared to regular burner and gas thing. You just need to be aware of the timings of … Read more
1
Health