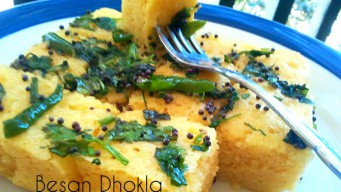 By Maahi Gupta
Updated 2 Mar, 18
veg
Easy
Instant Gujrati Besan Dhokla in Microwave. Steam fluffy Khaman Dhokla at home in 12 minutes with video in hindi and pictures. Make without Eno too. No Oven required.
हिंदी
33
Basics
Microwave Indian Recipes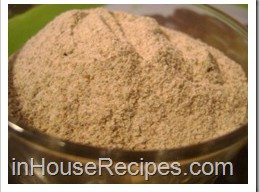 By Anil Gupta
Updated 11 Jan, 18
veg
Easy
Grind dry Amla to make Amla powder for betterment of you hair, eyes, digestion and high blood pressure. Add Sugar or Mishri to make it sweeter for tea.
6
Basics
Quick Tips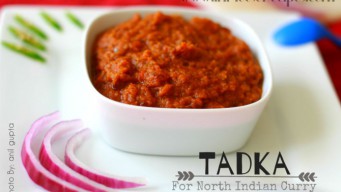 By Maahi Gupta
Updated 16 Dec, 17
Easy
Tadka is Indian gravy made with Tomato, Onion, Garlic and Ginger. Use with Paneer, Dal, Rajma, Chole and curry based Indian recipe. Tadka Pan is not needed.
2
Basics
Recipe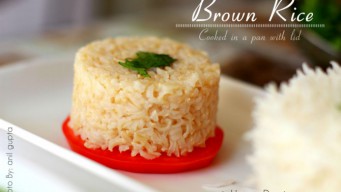 By Maahi Gupta
Updated 14 Dec, 17
Easy
Cook brown rice on stove easily in 25 minutes. Brown Basmati rice is healthier than white rice, good for losing weight and controlling Type 2 Diabetes.
0
Basics
Diet