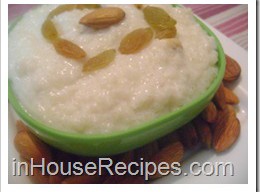 7 Feb, 14
Samak Kheer is a delight to have in Navratri fast when its gets really unbearable to hold yourself away from sweets. This is a step by step picture recipe.
0
Recipe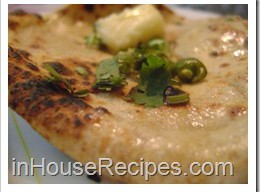 7 Feb, 14
Making Tandoori Roti with garlic without a tandoor is easy. We will use a cooker to make our special tandoori roti with Garlic.
0
Recipe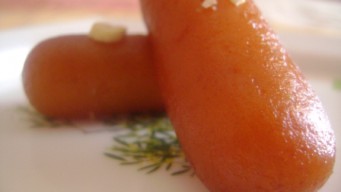 7 Feb, 14
It is a pretty common issue that sweets like Gulab Jamun when kept in a freezer or refrigerator loose their softness making them loose their shine and taste. The tip I am going to share today is particularly helpful when you don't have a microwave to easily heat them up and feel the same taste … Read more
0
Quick Tips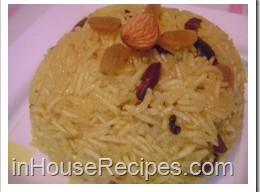 7 Feb, 14
Meethe Chawal is a recipe loved by kids. Try this when you kid is not eating anything and you have no idea what to cook. It is also eaten on Karva-Chauth.
0
Recipe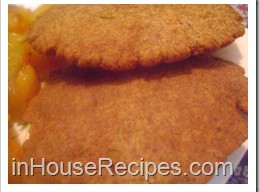 7 Feb, 14
Navratri Lauki Poori is a special one for eating while you are on fast in auspicious Navratras fast. Lauki is actually a fruit and can be eaten in vrat/fast.
0
Recipe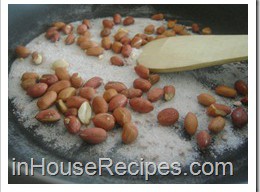 7 Feb, 14
Roasted Salted Peanuts are a great time pass in winter season in India. This recipe showcases the street side vendor's method of roasting without using oil.
2
Quick Tips