7 Aug, 16
Achari Aloo is a special dish to give you a combo taste of potato and a pickle. It is a dry preparation with ingredients that are normally used in making pickles.
0
Recipe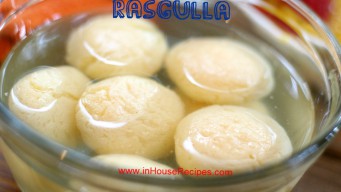 11 Jul, 16
Sponge Rasgulla is an awesome-awesome sweet dish and is pretty famous in India. Follow this easy tried and tested recipe to make it for your guests at home.
17
Recipe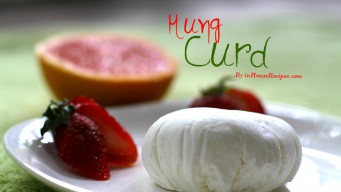 11 Jul, 16
Greek Yogurt is Hung Curd in India. Straining plain curd gets rid of fat and extra water, making it thick like Paneer roll. High protein helps weight loss.
0
Low Carb Indian Recipes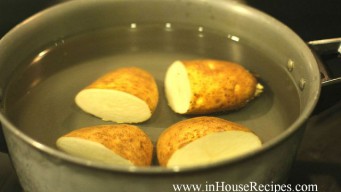 7 Jul, 16
Boil Potatoes without pressure cooker is a process of 30 minutes. You can use any container with a lid. Lid helps control the steam and help boil potatoes.
0
Quick Tips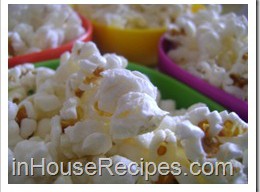 5 Jul, 16
Pop corns can be made easily in your kitchen with Cooker. Raw corns are mixed with ghee or butter and exposed to high heat. Cover with the lid to avoid spills.
0
Recipe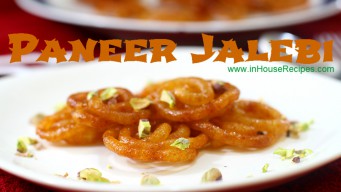 5 Jul, 16
Paneer jalebi is a fried Indian dessert stuffed with Paneer and soaked in Sugar Syrup. This recipe makes Chashni and fries Jalebi with restaurant taste at home.
0
Recipe