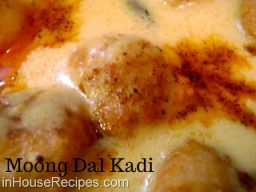 13 Jan, 18
veg
Easy
Moong Dal Kadi pakoda is different in taste and texture from normal yellow besan curry, due to gram lentil and moong dal taste variation.
0
Recipe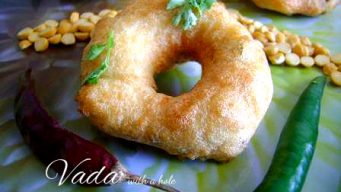 13 Jan, 18
veg
Easy
Vada recipe for frying crispy south Indian snack at home with a hole inside. Tried and tested dal pakoda recipe makes 8 Vada. High in dense calories.
0
Recipe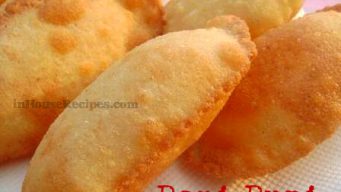 11 Jan, 18
veg
Easy
Gluten free Gol Gappe for people, allergic to Gluten and are suffering from Celiac disease. Make Crispy Pani Puri at home with tried and tested recipe.
4
Gluten Free Indian Recipes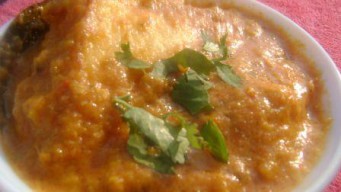 11 Jan, 18
veg
Easy
Paneer Pasanda is a great way of eating our favorite Paneer. It is a stylish paneer dish which is stuffed with spices and fried to make it quite filling.
0
Recipe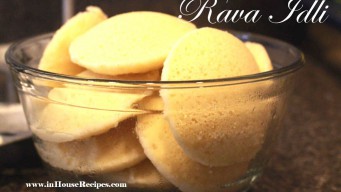 11 Jan, 18
veg
Easy
Rava Idli is a healthy breakfast from South Indian cuisine. Suji is used as main ingredient. Steam in a cooker to have quick breakfast. Low in calories.
2
Recipe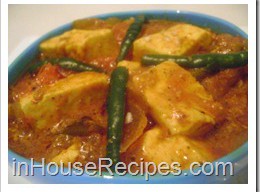 11 Jan, 18
veg
Easy
Handi paneer with gravy is a north Indian dish served with Naan or paratha. Make restaurant style at home quickly and easily within minutes. High protein.
0
Recipe