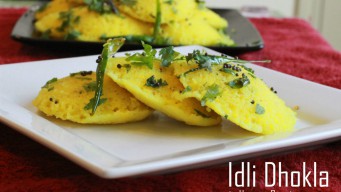 15 Dec, 17
Sooji Idli dhokla recipe with steaming in cooker. Can be made with Idli batter too. Use standard Idli maker stand. Spice up Dhokla with Mustard seeds tadka.
0
Recipe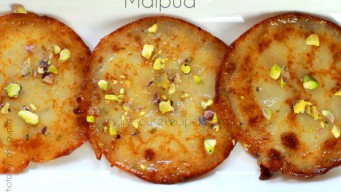 25 Nov, 17
Bengali Malpua is a fried pancake dipped in Chashni, served with rabdi. Fluffy inner part with crisp edges. Tried and tested recipe with video and images.
0
Recipe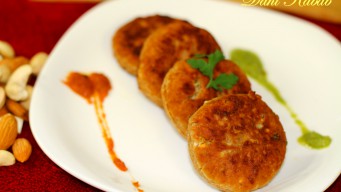 23 Nov, 17
Dahi Ke Kabab are made with Hung curd that has virtually no water content. Step by step Indian recipe with restaurant taste like Pind Balluchi in Delhi.
2
Recipe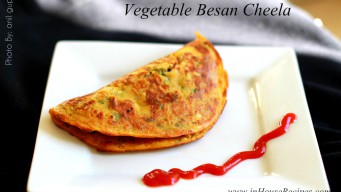 15 Nov, 17
Veg Besan cheela, a nutritious snack made in 10 minutes with vegetables & Paneer. It has about 120 calories and good Indian fast food for kids breakfast.
2
Paneer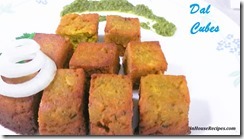 15 Nov, 17
Dal Cubes, unique fried snack for tea time. It is a crisp, spicy and Cube shaped breakfast appetizer made with Chana Dal.
0
Recipe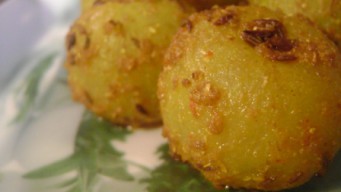 15 Nov, 17
Amla Sabzi is a unique way of consuming Amla. Amla needs no introduction for its goodness. It is pretty useful for having strong and glowing hair and eyes.
0
Recipe