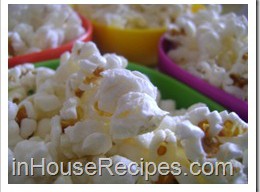 5 Jul, 16
Easy
Pop corns can be made easily in your kitchen with Cooker. Raw corns are mixed with ghee or butter and exposed to high heat. Cover with the lid to avoid spills.
0
Recipe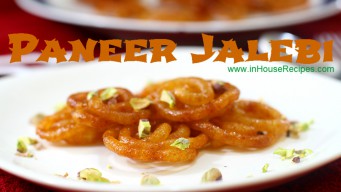 5 Jul, 16
Easy
Paneer jalebi is a fried Indian dessert stuffed with Paneer and soaked in Sugar Syrup. This recipe makes Chashni and fries Jalebi with restaurant taste at home.
0
Recipe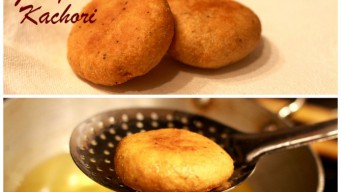 5 Jul, 16
Easy
Jodhpuri Kachori is a word which sounds as good as its real taste. Follow this step by step recipe to get the feel of Rajasthani delicacy in your kitchen.
0
Recipe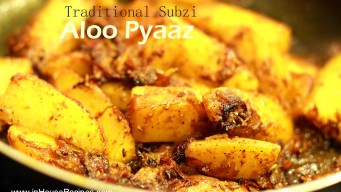 2 Jul, 16
Easy
Aloo pyaz is an everyday sabzi in north Indian cuisine, famous for its minimum ingredients and short cooking span of 15 minutes. Enjoy with Paratha or Roti.
0
Recipe