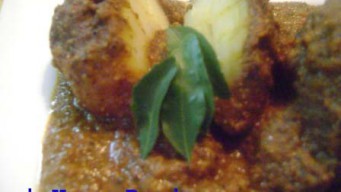 11 Jan, 18
veg
Easy
Dumdama Aloo is a modified version of Dum Aloo. We have used whole spices more than the conventional ones to make gravy exhibit strong flavors.
2
Recipe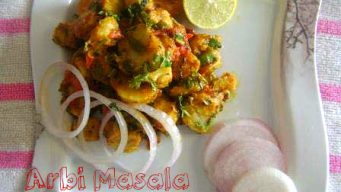 11 Jan, 18
veg
Easy
Arbi Masala is a dry sabzi to be served on the side with main course. Colocasia is boiled and then spiced up with Tomato tadka. Serve it with Naan or poori.
0
Recipe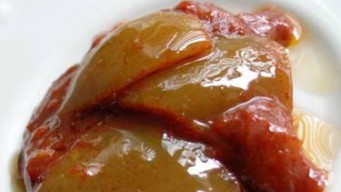 2 Jan, 18
veg
Easy
Lemon pickle at home recipe North Indian style. Khatta meetha Nimbu ka Achar is made with spices and lemon. Good for digestion and is served with Khichdi.
2
Recipe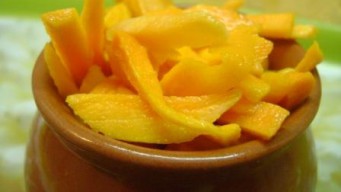 15 Nov, 17
Make Kachi haldi ka Achar easily at home recipe. Raw turmeric is good for food digestion, helping keep acidity away. Looks like a Ginger, reddish in color.
0
Health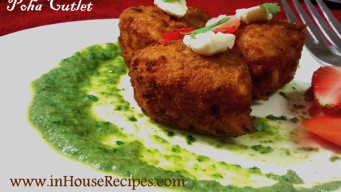 5 Oct, 16
Poha Cutlet is fried tea time breakfast snack made with combination of Chidwa, Potato and Bread pieces. Wrap is inside bread slice to eat as Sandwich.
2
Recipe