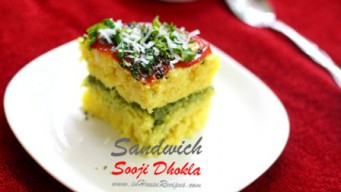 13 Jan, 18
veg
Easy
Sandwich dhokla with Rava is a delicious instant snack for the tea time. Make Khaman in cooker, slice it at center and stuff Chutney to make a sandwich.
0
Recipe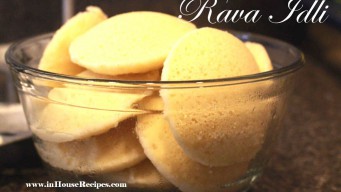 11 Jan, 18
veg
Easy
Rava Idli is a healthy breakfast from South Indian cuisine. Suji is used as main ingredient. Steam in a cooker to have quick breakfast. Low in calories.
2
Recipe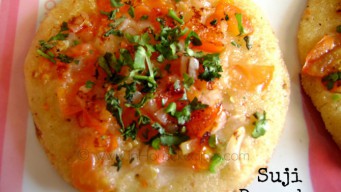 11 Jan, 18
veg
Easy
Sooji pancake is a fast breakfast with 90 calories. Add vegetables on top to make it healthy and make within 7 minutes. Suji ka cheela is an easy recipe.
8
Recipe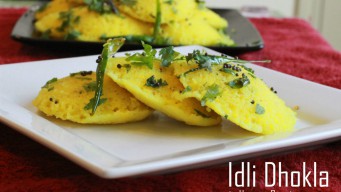 15 Dec, 17
Easy
Sooji Idli dhokla recipe with steaming in cooker. Can be made with Idli batter too. Use standard Idli maker stand. Spice up Dhokla with Mustard seeds tadka.
0
Recipe