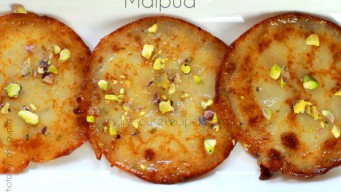 2 Mar, 18
veg
Easy
Bengali Malpua is a fried pancake dipped in Chashni, served with rabdi. Fluffy inner part with crisp edges. Tried and tested recipe with video and images.
0
Recipe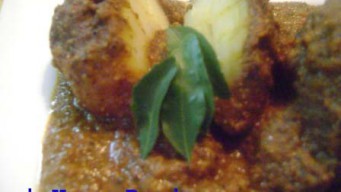 11 Jan, 18
veg
Easy
Dumdama Aloo is a modified version of Dum Aloo. We have used whole spices more than the conventional ones to make gravy exhibit strong flavors.
2
Recipe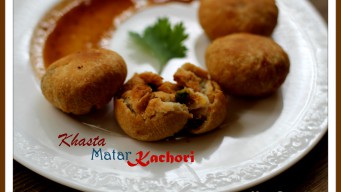 11 Jan, 18
veg
Easy
Khasta Matar Kachori is North Indian fried snack. Green peas stuffed inside dough is enjoyed with Aloo ki sabzi. Crispy dumplings give you restaurant taste.
0
Recipe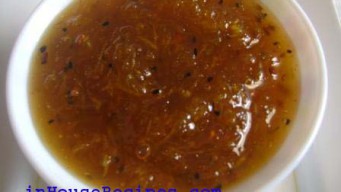 15 Nov, 17
Easy
Aam ki chutney is one of the chutney that will attract all mango lovers. Here is an easy recipe that will remind you of the old dadi maa recipes. Enjoy.
0
Chutney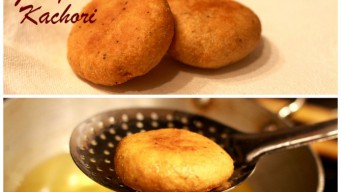 5 Jul, 16
Easy
Jodhpuri Kachori is a word which sounds as good as its real taste. Follow this step by step recipe to get the feel of Rajasthani delicacy in your kitchen.
0
Recipe