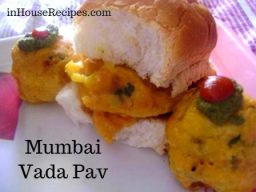 7 Apr, 18
veg
Easy
Vada pav (Wada Pav), is a popular snack famous in Maharashtra, India. Easy to follow recipe for making the restaurant style snack in your kitchen.
0
Recipe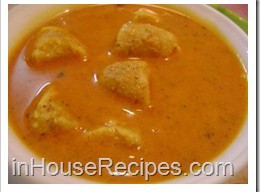 11 Jan, 18
veg
Easy
Gatte ki sabzi is a traditional Rajasthani dish and is made from Gram Flour. Gatte are fried in water instead of oil to make it more health friendly.
2
Recipe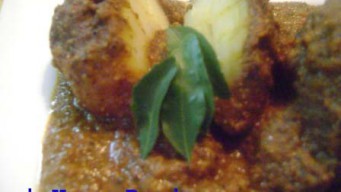 11 Jan, 18
veg
Easy
Dumdama Aloo is a modified version of Dum Aloo. We have used whole spices more than the conventional ones to make gravy exhibit strong flavors.
2
Recipe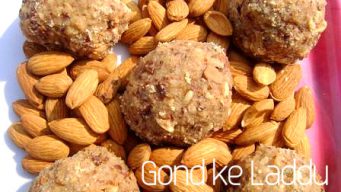 2 Jan, 18
veg
Easy
Panjiri is a north Indian dessert, served in Winter season. Made with Edible Gum, desi ghee and wheat flour, are famous as Gaund ke Laddu. High in calories.
0
Recipe