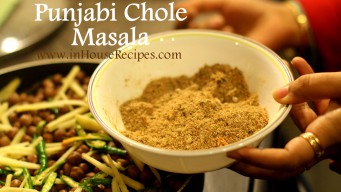 14 Jan, 18
veg
Easy
Punjabi Chole Ka Masala recipe is the secrets of Chana powder to make restaurant style black chole. Dubbed as Chacha masala from Delhi.
5
Recipe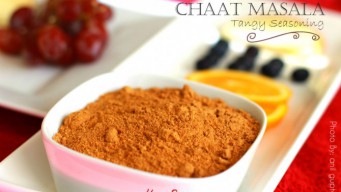 11 Jan, 18
veg
Easy
Chat Masala powder has Cinnamon, Coriander, Mango powder among other spices to top up Salads, Maggi and Drinks. use Lemon with Black Salt as a substitute.
0
Basics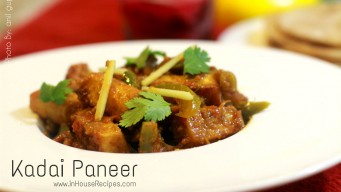 11 Jan, 18
veg
Easy
Kadai paneer is a blend of Paneer, Capsicum and Indian Tadka. Our tried and tested restaurant style recipe can bring unique taste right in your kitchen.
0
Paneer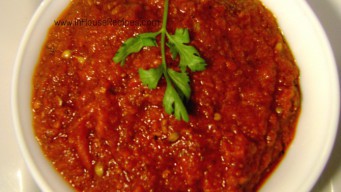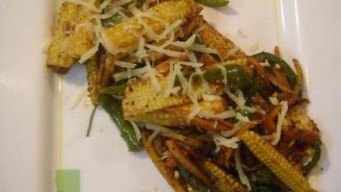 11 Jan, 18
veg
Easy
Baby corn sabzi is a treat to your boring schedule of plain conventional sabzi's. You can make it as a snack or a main course sabzi to change the mood of dinner.
0
Recipe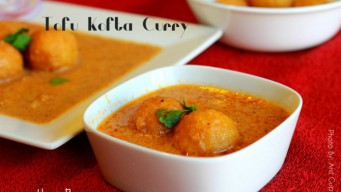 11 Jan, 18
veg
Easy
Tofu kofta curry is a high protein sabzi. Step by step pictures for making easily at home. Reduce Oil quantity to make it healthy and low calorie.
0
Protein Rich Indian Recipes