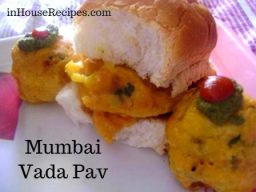 7 Apr, 18
veg
Easy
Vada pav (Wada Pav), is a popular snack famous in Maharashtra, India. Easy to follow recipe for making the restaurant style snack in your kitchen.
0
Recipe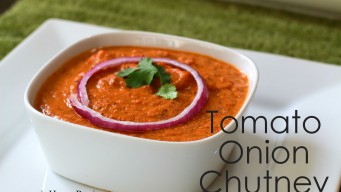 2 Mar, 18
veg
Easy
Tomato Onion Chutney is a unique blend of Dals, Tomato, Onion. It has a taste of tadka but served as a chutney. Easily substitute it as a main sabzi.
0
Chutney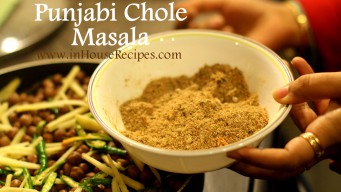 14 Jan, 18
veg
Easy
Punjabi Chole Ka Masala recipe is the secrets of Chana powder to make restaurant style black chole. Dubbed as Chacha masala from Delhi.
5
Recipe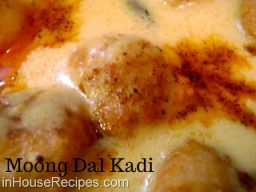 13 Jan, 18
veg
Easy
Moong Dal Kadi pakoda is different in taste and texture from normal yellow besan curry, due to gram lentil and moong dal taste variation.
0
Recipe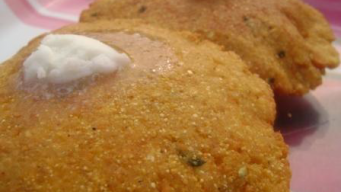 11 Jan, 18
veg
Easy
Bedmi poori with Makki ka atta is a north Indian dish, popular in winter season. We create a combination of Ural Dal and Maize flour to get a new taste.
0
Recipe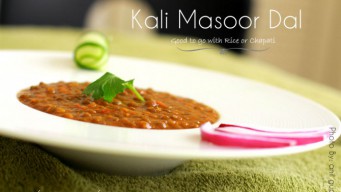 11 Jan, 18
veg
Easy
Kali masoor dal is different than Dal Makhani. Boil, mix with tadka to serve in 22 min. Eat it once a week for balanced Indian diet to get protein, Fiber.
0
Protein Rich Indian Recipes