Street Food
We all love to eat street food. Here is our list of places where you can enjoy the best of food.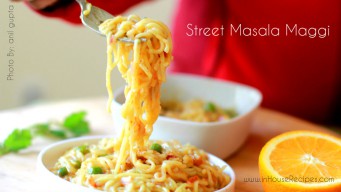 2 Mar, 18
veg
Easy
Street Masala Maggi with vegetables is sold at street side vendors outside offices in India. Each serving has 440 calories with added ingredients and spices.
0
Recipe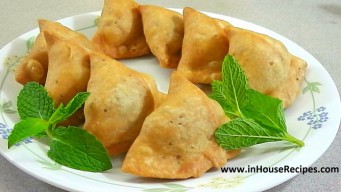 11 Jan, 18
veg
Easy
Samosa recipe with a stuffing of Aloo. Step by step images and video in hindi starting with Samosa dough. Crisp fried Samosa has 300 calories punjabi style.
9
Recipe
16 Nov, 17
Delhi's Chole Kulche are famous as a North Indian fast food. Rajinder Nagar is a youth hub and this Punjabi delicacy is available easily.
2
Reviews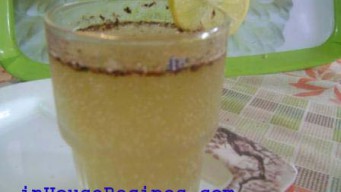 15 Nov, 17
Lemon Soda is a drink which helps your acidity to cool down and give your fried food a chill. It also acts as a chilling agent in hot summer days in India.
0
Recipe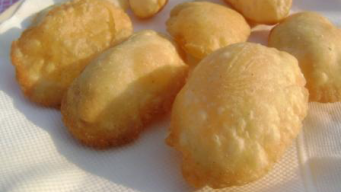 15 Sep, 16
Easy
Suji Gol Gappe or Pani Puri easy recipe at home. Delhi style oval shaped crispy Puchka can really make your shopping trip complete.
0
Recipe
28 Dec, 14
This is an experiment with making Fried ice cream or ice cream pakora. Ice cream does not melt if it is covered in egg shell and corn flakes. Interesting find.
2
Recipe