Chutney
Chutney's are a basic companion of any food in India. They are usually made with a fine blend of spices, vegetables or fruits or both. We are sharing the wide variety of chutney's that we have tried, tested and tasted in our kitchen.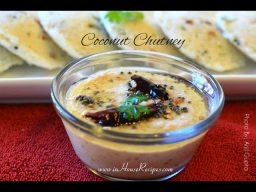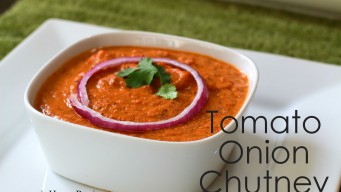 2 Mar, 18
veg
Easy
Tomato Onion Chutney is a unique blend of Dals, Tomato, Onion. It has a taste of tadka but served as a chutney. Easily substitute it as a main sabzi.
0
Chutney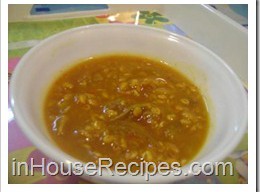 11 Jan, 18
veg
Easy
Methi chutney is a traditional north Indian sauce and is mainly served with Kachori. Get Old Delhi Chandni chowk sweet and sour taste at your home.
0
Chutney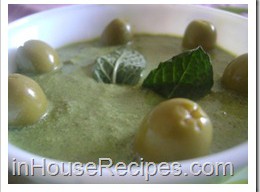 11 Jan, 18
veg
Easy
Mint Olive Chutney is a combination of ingredients but is strong on the health side. It has Mint and Olive along with Curd to make it tasty and healthy.
0
Chutney