Chutney
Chutney's are a basic companion of any food in India. They are usually made with a fine blend of spices, vegetables or fruits or both. We are sharing the wide variety of chutney's that we have tried, tested and tasted in our kitchen.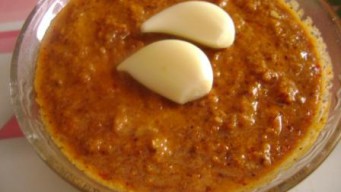 15 Nov, 17
Garlic Coconut Chutney is the spicy cousin of the coconut chutney that we are familiar with. Follow this tried and tested recipe to make it at home easily.
0
Chutney
15 Nov, 17
Pudina Chutney is the recipe of that delicious green chutney that you pour on the onion salad and eat with Nan and other vegetables in a restaurant. This video is in Hindi with English subtitles.यह विडियो हिंदी में है| Enjoy and let us know your feedback. Pudina Chutney (Mint Chutney) Recipe In Words Prep time: … Read more
0
Chutney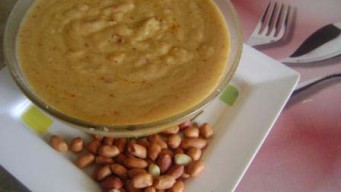 15 Nov, 17
Peanut sauce is high in protein and is good for health. It is widely used in south east asian countries as a dish dish. Try it and you may like it.
0
Chutney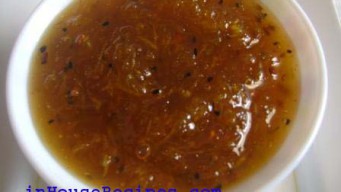 15 Nov, 17
Easy
Aam ki chutney is one of the chutney that will attract all mango lovers. Here is an easy recipe that will remind you of the old dadi maa recipes. Enjoy.
0
Chutney
15 Nov, 17
Chatpata Adrak Murabba Recipe
0
Chutney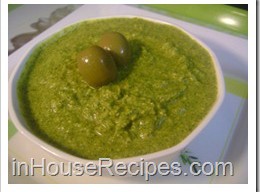 15 Nov, 17
Haldi Curry Chutney is a unique combination of Curry leaves and dry turmeric. It is different in taste and texture and a very healthy option for your meal.
0
Chutney