Recipe In Pics
Step by step recipes with pictures to help you get the feel of the whole recipe.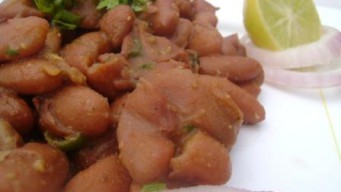 15 Nov, 17
Jeera Rajma is kind of a younger brother of Rasile Rajma. This is a dry version and can be enjoyed with butter paratha in breakfast. You can even make Beans Burger.
0
Recipe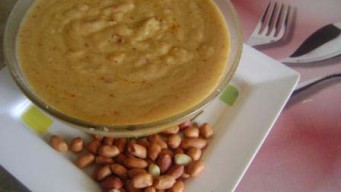 15 Nov, 17
Peanut sauce is high in protein and is good for health. It is widely used in south east asian countries as a dish dish. Try it and you may like it.
0
Chutney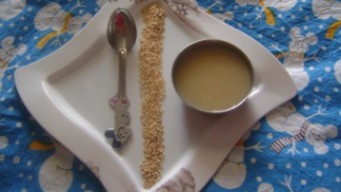 15 Nov, 17
The infant happy recipe that we are going to make today involves the use of Porridge (Daliya). Porridge is a rich source of protein and is good for your infant's stomach and digestion. Ingredients: 2 Tsp Wheat Porridge (Daliya) 2 Cup (Our 1 Cup = 240 ML) Water 1 Tsp Sugar 1/4 Tsp Pure Ghee/Desi … Read more
0
Recipe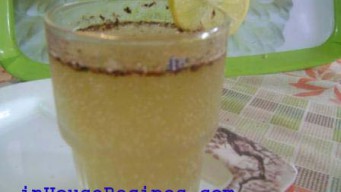 15 Nov, 17
Lemon Soda is a drink which helps your acidity to cool down and give your fried food a chill. It also acts as a chilling agent in hot summer days in India.
0
Recipe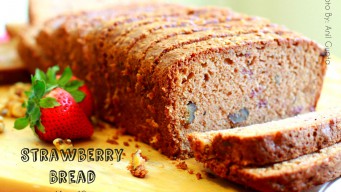 15 Nov, 17
Easy
Strawberry bread cake is a nice blend of the fruit and walnuts. Our tried and tested recipe makes addictive cake for kids lunch and your snacks time.
0
Baking Recipes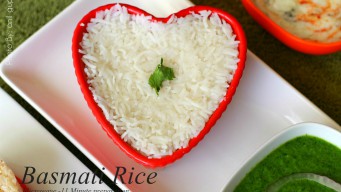 15 Nov, 17
Easy
Basmati Rice in microwave can be cooked in 11 minutes. Its faster than cooking on stove. Use 2 cups of water for each cup of rice. Washing rice is optional.
0
Basics