15 Nov, 17
This video is in Hindi with english subtitles. Small tips sometimes make big difference and this is exactly what we also believe in. We all know some hacks or tips here and there to make things simpler as far as cooking is concerned. We also use some of them and hence want to share them … Read more
0
Quick Tips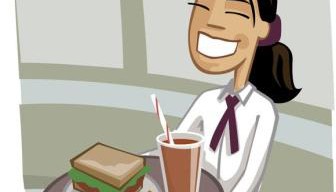 15 Nov, 17
Service charges in Indian restaurants is a big mystical topic. We are trying to show the exact break up of how the amount on your food bills are calculated.
0
Quick Tips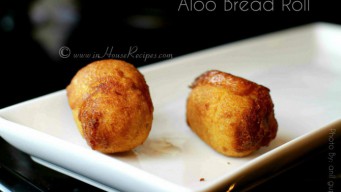 15 Nov, 17
Easy
Aloo Bread Roll is a fast Indian snack made in 12 minutes. Deep frying Boiled Potato with bread slices makes it crispy with high dense calories each.
2
Recipe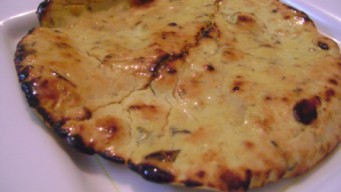 15 Nov, 17
Easy
Authentic Tandoori Missi roti recipe with Gram flour – Besan. Use cooker. No Tandoor or Oven needed. Quick and easy restaurant taste at home.
0
Recipe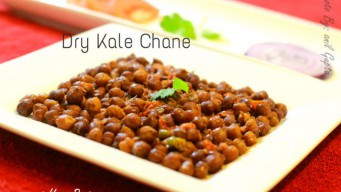 15 Nov, 17
Easy
The dry kala chana is a protein rich preparation. This recipe has no Onion and No Garlic. Enjoy them with Poori Halwa on a festival day.
0
No Onion No Garlic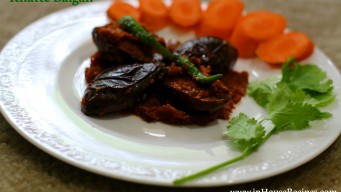 15 Nov, 17
Easy
Khatte Baingan is for Egg-Plant lovers. Made by frying brinjal, adding thick, spicy and sour gravy to be part of main course. Serve with Chicken or Chapati.
0
Recipe