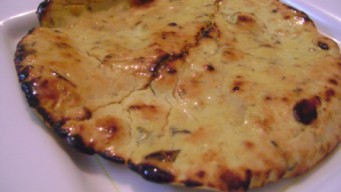 15 Nov, 17
Easy
Authentic Tandoori Missi roti recipe with Gram flour - Besan. Use cooker. No Tandoor or Oven needed. Quick and easy restaurant taste at home.
0
Recipe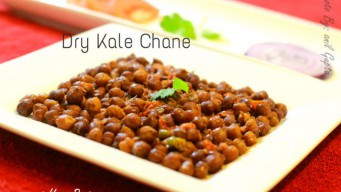 15 Nov, 17
Easy
The dry kala chana is a protein rich preparation. This recipe has no Onion and No Garlic. Enjoy them with Poori Halwa on a festival day.
0
No Onion No Garlic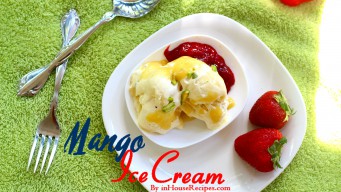 15 Nov, 17
Easy
Mango ice cream can be made at home with no egg and no ice cream maker. You just need condensed milk and whipped cream to make this ice cream easily.
0
Recipe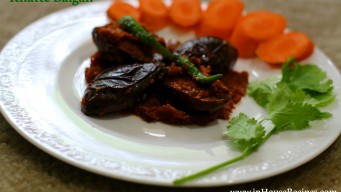 15 Nov, 17
Easy
Khatte Baingan is for Egg-Plant lovers. Made by frying brinjal, adding thick, spicy and sour gravy to be part of main course. Serve with Chicken or Chapati.
0
Recipe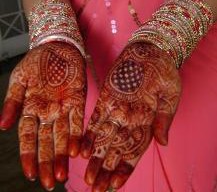 15 Nov, 17
Learn to remove Mehndi In a day from hands, clothes and nails. Remove Henna fast with bleach, swimming or washing with soap with our tried and tested tips.
15
Quick Tips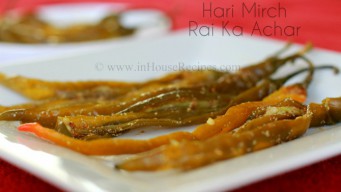 15 Nov, 17
Easy
Hari Mirch Rai Achar with video in Hindi and step by step pictures. Boil Green chili, mix with red mustard seeds powder, lemon and salt to make at home.
हिंदी
2
Recipe