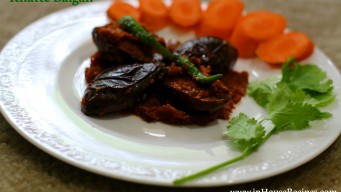 15 Nov, 17
Khatte Baingan is for Egg-Plant lovers. Made by frying brinjal, adding thick, spicy and sour gravy to be part of main course. Serve with Chicken or Chapati.
0
Recipe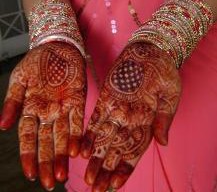 15 Nov, 17
Learn to remove Mehndi In a day from hands, clothes and nails. Remove Henna fast with bleach, swimming or washing with soap with our tried and tested tips.
15
Quick Tips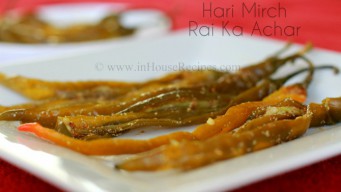 15 Nov, 17
Easy
Hari Mirch Rai Achar with video in Hindi and step by step pictures. Boil Green chili, mix with red mustard seeds powder, lemon and salt to make at home.
हिंदी
2
Recipe
15 Nov, 17
It is monsoon time in India and it was raining heavily since morning. Everybody's throat in our house is full of cough and cold. What is the best medicine in this situation? I know you will definitely say Ginger Tea and that's what i also thought and made this video. I hope you would also … Read more
0
Recipe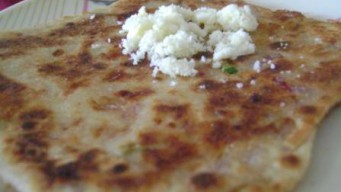 15 Nov, 17
Learn how to make Onion Cheese Paratha easily at home. This is a healthier substitute for the Garlic bread that you get in Italian restaurants.
0
Recipe
15 Nov, 17
Very Different in taste. Sugar Paratha for morning breakfast or evening breakfast. This ones for people who like sugar and like sweet things to eat. Enjoy!!!
0
Recipe