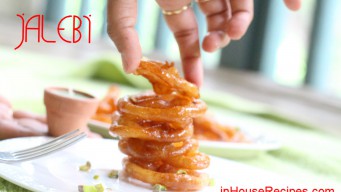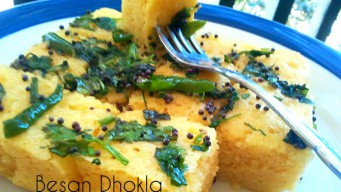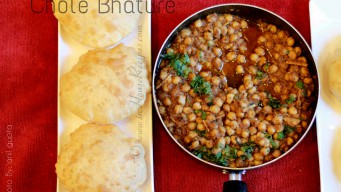 2 Mar, 18
veg
Easy
Punjabi Chole Bhature recipe with Delhi Paharganj restaurant style authentic black chole. Use tea leaves to make chole black and haldirams taste at home.
12
Recipe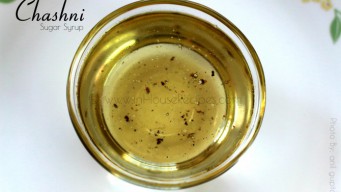 2 Mar, 18
veg
Easy
Chashni meaning in english is Sugar Syrup. Make one string thick Chashni with tried and tested recipe video and pictures for Indian recipe like Gulab Jamun.
0
Recipe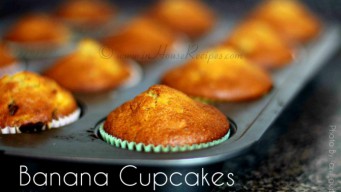 2 Mar, 18
veg
Easy
Banana cupcakes in 30 minutes with chocolate chips filling. Bake in Oven or Microwave Convection and serve with chocolate frosting. About 280 calories each.
हिंदी
9
Baking Recipes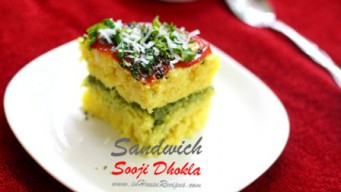 13 Jan, 18
veg
Easy
Sandwich dhokla with Rava is a delicious instant snack for the tea time. Make Khaman in cooker, slice it at center and stuff Chutney to make a sandwich.
0
Recipe