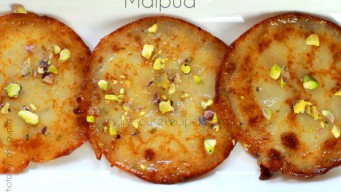 2 Mar, 18
veg
Easy
Bengali Malpua is a fried pancake dipped in Chashni, served with rabdi. Fluffy inner part with crisp edges. Tried and tested recipe with video and images.
0
Recipe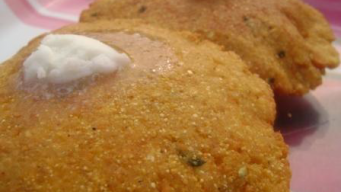 11 Jan, 18
veg
Easy
Bedmi poori with Makki ka atta is a north Indian dish, popular in winter season. We create a combination of Ural Dal and Maize flour to get a new taste.
0
Recipe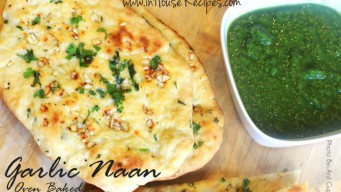 11 Jan, 18
veg
Easy
Baked Garlic Naan in Oven can be as good as the one in tandoor. Bread made of All purpose refined wheat flour (Maida), can be cooked on tawa too.
0
Baking Recipes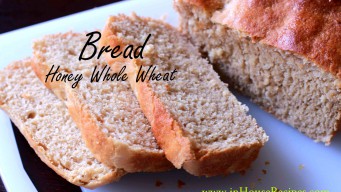 11 Jan, 18
veg
Easy
Honey whole wheat bread is a good addition to your breakfast menu. Bake at home using our tried and tested recipe with Oven or Microwave Convection.
0
Baking Recipes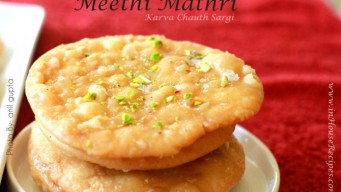 15 Nov, 17
Easy
Fried sweet Mathri Sargi for karwa Chauth, North Indian Punjabi cuisine dish, ate by Girls keeping fast, before the sun rise. Dipped in sugar syrup Chashni.
0
Recipe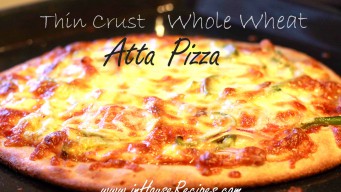 2 Sep, 16
Easy
Thin crust whole wheat Atta Pizza can be made easily at home. Try this tried and tested recipe to have a healthy experience with atta Pizza and cheese.
0
Baking Recipes