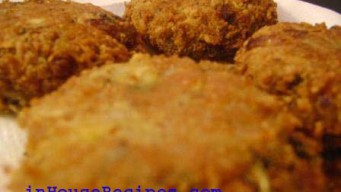 By Maahi Gupta
Updated 11 Jan, 18
veg
Easy
Crisp Soya tikki is a real surprise for snackers who are always searching for something new. It is healthy and full of protein. Enjoy it in tea time snack.
0
Protein Rich Indian Recipes
Recipe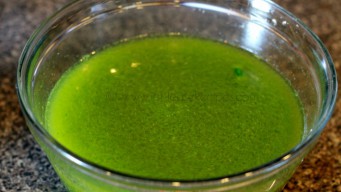 By Maahi Gupta
Updated 2 Jan, 18
veg
Easy
Golgappe ka pani with Mint and Coriander, is a companion for Pani Puri and Puchka from East. Tried and tested restaurant style recipe with pictures and video.
5
Recipe
Recipe In English