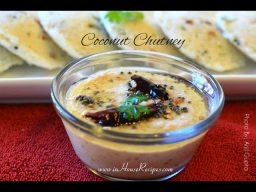 2 Mar, 18
veg
Easy
Coconut chutney recipe explains all the ingredients and steps in an easy way. This chutney is primarily a south Indian delicacy and we add our north Indian twist.
0
Chutney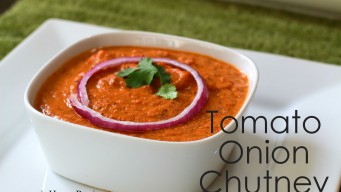 2 Mar, 18
veg
Easy
Tomato Onion Chutney is a unique blend of Dals, Tomato, Onion. It has a taste of tadka but served as a chutney. Easily substitute it as a main sabzi.
0
Chutney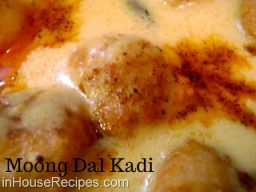 13 Jan, 18
veg
Easy
Moong Dal Kadi pakoda is different in taste and texture from normal yellow besan curry, due to gram lentil and moong dal taste variation.
0
Recipe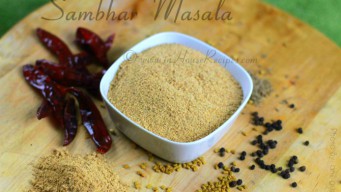 11 Jan, 18
veg
Easy
Sambhar Masala powder recipe. Roast whole spices and Lentils and grind to fine powder. Make Vegetable soup, Rasam or Sambar directly in south Indian style.
0
Recipe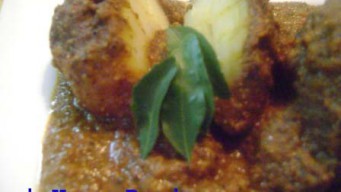 11 Jan, 18
veg
Easy
Dumdama Aloo is a modified version of Dum Aloo. We have used whole spices more than the conventional ones to make gravy exhibit strong flavors.
2
Recipe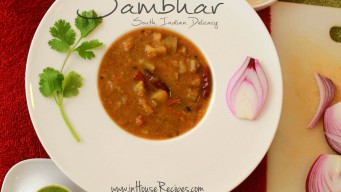 11 Jan, 18
veg
Easy
Sambar is the most famous dish of South India. Here is a simple Sambar recipe which uses no ready-made Sambar masala with the same taste, aroma and flavor.
0
Recipe