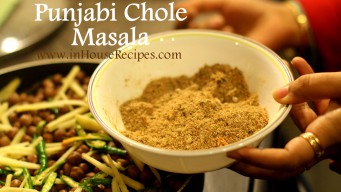 14 Jan, 18
veg
Easy
Punjabi Chole Ka Masala recipe is the secrets of Chana powder to make restaurant style black chole. Dubbed as Chacha masala from Delhi.
5
Recipe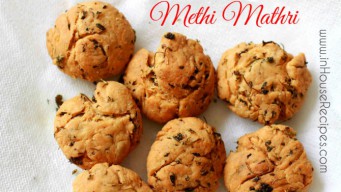 11 Jan, 18
veg
Easy
Crisp Methi Mathri can be made easily at home with our tried and tested recipe. See all the steps in pictures with great detail. Enjoy Mathri as a snack.
0
Recipe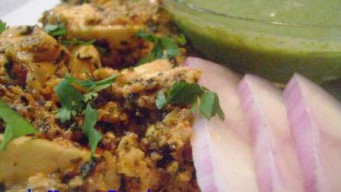 11 Jan, 18
veg
Easy
Paneer Paro is one of the Paneer delicacy prepared with Dry Fenugreek Leaves. It is more commonly known as Methi Paneer and is perfect for a main course menu.
0
Recipe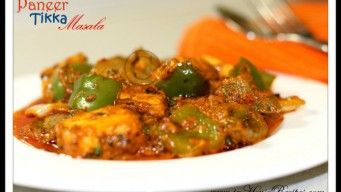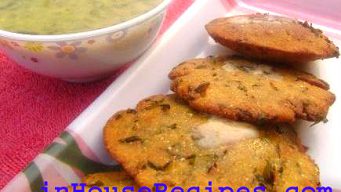 11 Jan, 18
veg
Easy
Makki ka atta and Methi makes a great combination for your taste buds. North Indian Fried dough called poori, eaten with butter will melt in your mouth.
0
Recipe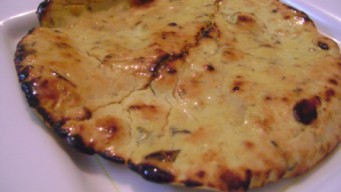 15 Nov, 17
Easy
Authentic Tandoori Missi roti recipe with Gram flour - Besan. Use cooker. No Tandoor or Oven needed. Quick and easy restaurant taste at home.
0
Recipe