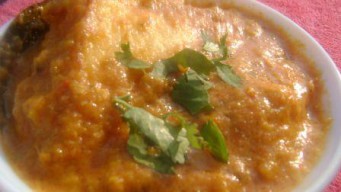 11 Jan, 18
veg
Easy
Paneer Pasanda is a great way of eating our favorite Paneer. It is a stylish paneer dish which is stuffed with spices and fried to make it quite filling.
0
Recipe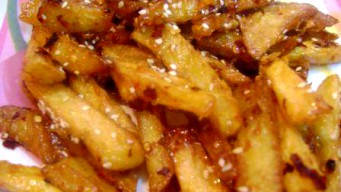 11 Jan, 18
veg
Easy
Honey Chili Potato is a new way of serving French Fries with spice and Honey. Fried high calorie snack can be made in just 10 minutes for movie time.
0
Recipe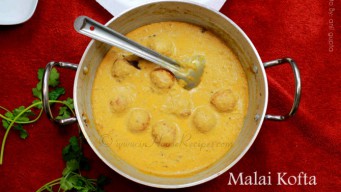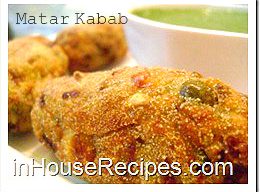 15 Nov, 17
Easy
Matar Kabab with potato and corns as ingredients is an Indian fried snack recipe. Fast food Crisp cutlets can be sandwiched with bread and green chutney.
0
Recipe