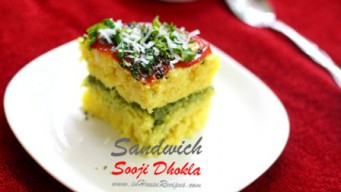 13 Jan, 18
veg
Easy
Sandwich dhokla with Rava is a delicious instant snack for the tea time. Make Khaman in cooker, slice it at center and stuff Chutney to make a sandwich.
0
Recipe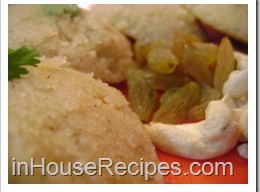 11 Jan, 18
veg
Easy
Gur Idli is made with Gur (Jaggery) to make it a good to eat and health friendly in North Indian winters. It is sweet in taste and looks pale yellow.
0
Recipe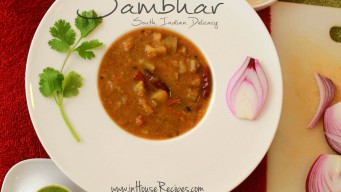 11 Jan, 18
veg
Easy
Sambar is the most famous dish of South India. Here is a simple Sambar recipe which uses no ready-made Sambar masala with the same taste, aroma and flavor.
0
Recipe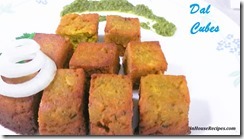 15 Nov, 17
Dal Cubes, unique fried snack for tea time. It is a crisp, spicy and Cube shaped breakfast appetizer made with Chana Dal.
0
Recipe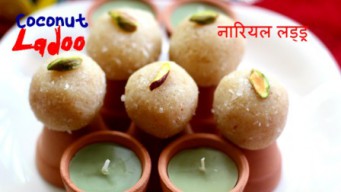 15 Nov, 17
Coconut Ladoo recipe with condensed milk. Milkmaid and raw milk can also be used with this Indian dessert. Nariyal Ka Laddu is popular with kids and adults.
हिंदी
1
Recipe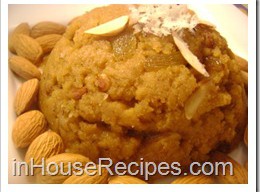 24 Oct, 16
Makki atte ka halwa is a Maize Flour Indian dessert. Quick and easy recipe will help you make a new taste sweet for your house party.
0
Recipe