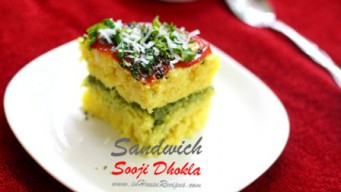 13 Jan, 18
veg
Easy
Sandwich dhokla with Rava is a delicious instant snack for the tea time. Make Khaman in cooker, slice it at center and stuff Chutney to make a sandwich.
0
Recipe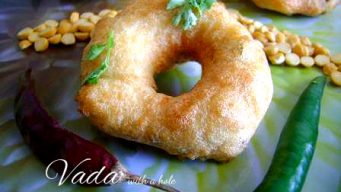 13 Jan, 18
veg
Easy
Vada recipe for frying crispy south Indian snack at home with a hole inside. Tried and tested dal pakoda recipe makes 8 Vada. High in dense calories.
0
Recipe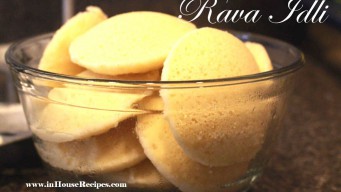 11 Jan, 18
veg
Easy
Rava Idli is a healthy breakfast from South Indian cuisine. Suji is used as main ingredient. Steam in a cooker to have quick breakfast. Low in calories.
2
Recipe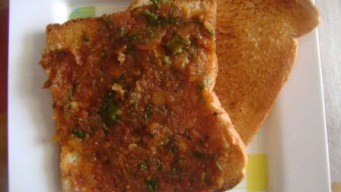 11 Jan, 18
veg
Easy
Spicy Tomato Spread is quick 10 minutes recipe. Bread slice, easy vegetables found in every kitchen are used to make fast healthy breakfast.
4
Recipe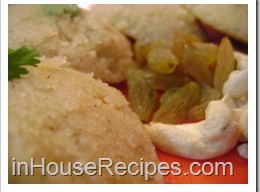 11 Jan, 18
veg
Easy
Gur Idli is made with Gur (Jaggery) to make it a good to eat and health friendly in North Indian winters. It is sweet in taste and looks pale yellow.
0
Recipe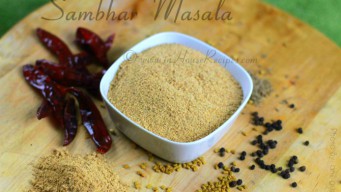 11 Jan, 18
veg
Easy
Sambhar Masala powder recipe. Roast whole spices and Lentils and grind to fine powder. Make Vegetable soup, Rasam or Sambar directly in south Indian style.
0
Recipe