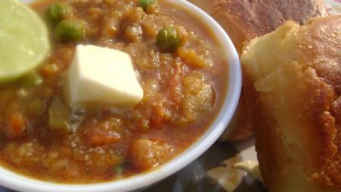 11 Jan, 18
veg
Easy
Masala Pav Bhaji is a snack to hungry stomach. Spicy mumbai style easy and quick tried and tested recipe. Fresh Pau made at home.
0
Recipe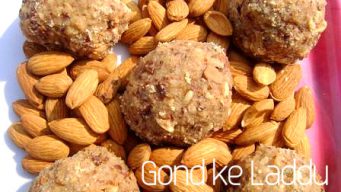 2 Jan, 18
veg
Easy
Panjiri is a north Indian dessert, served in Winter season. Made with Edible Gum, desi ghee and wheat flour, are famous as Gaund ke Laddu. High in calories.
0
Recipe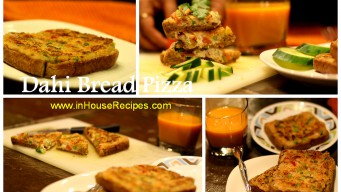 2 Jan, 18
veg
Easy
Bread Pizza with dahi or curd and rava is a simple snack and an adaptation of Italian Pizza. Make it easily with plain sandwich bread quickly in 5 minutes.
4
Recipe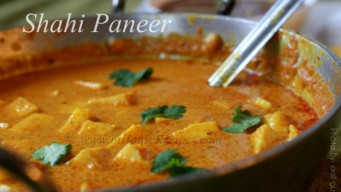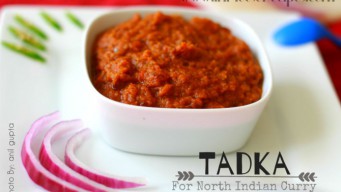 16 Dec, 17
Tadka is Indian gravy made with Tomato, Onion, Garlic and Ginger. Use with Paneer, Dal, Rajma, Chole and curry based Indian recipe. Tadka Pan is not needed.
2
Basics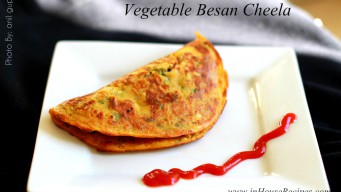 15 Nov, 17
Veg Besan cheela, a nutritious snack made in 10 minutes with vegetables & Paneer. It has about 120 calories and good Indian fast food for kids breakfast.
2
Paneer