Protein Rich Indian Recipes
High protein recipes help you build muscles and helping you reduce weight.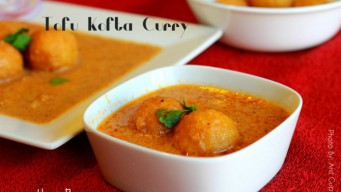 11 Jan, 18
veg
Easy
Tofu kofta curry is a high protein sabzi. Step by step pictures for making easily at home. Reduce Oil quantity to make it healthy and low calorie.
0
Protein Rich Indian Recipes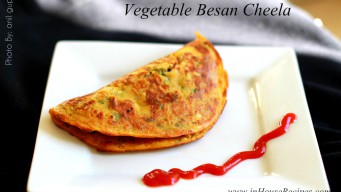 15 Nov, 17
Easy
Veg Besan cheela, a nutritious snack made in 10 minutes with vegetables & Paneer. It has about 120 calories and good Indian fast food for kids breakfast.
2
Paneer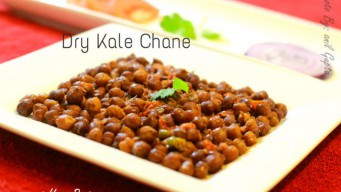 15 Nov, 17
Easy
The dry kala chana is a protein rich preparation. This recipe has no Onion and No Garlic. Enjoy them with Poori Halwa on a festival day.
0
No Onion No Garlic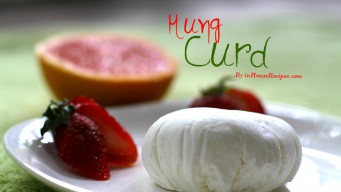 11 Jul, 16
Easy
Greek Yogurt is Hung Curd in India. Straining plain curd gets rid of fat and extra water, making it thick like Paneer roll. High protein helps weight loss.
0
Low Carb Indian Recipes