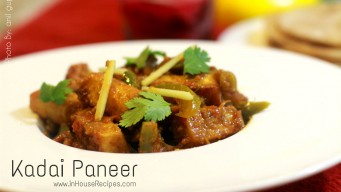 11 Jan, 18
veg
Easy
Kadai paneer is a blend of Paneer, Capsicum and Indian Tadka. Our tried and tested restaurant style recipe can bring unique taste right in your kitchen.
0
Paneer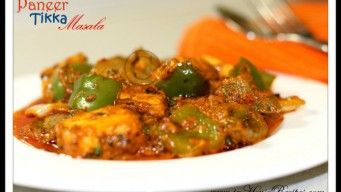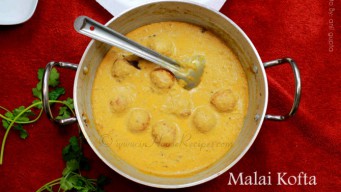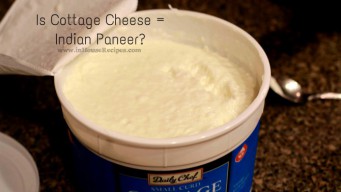 1 Jan, 18
veg
Easy
Cottage cheese in USA is not directly equal to Indian Paneer with respect to its texture and consistency. The taste somewhat feels the same though.
0
Health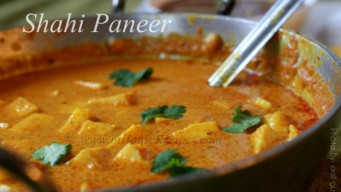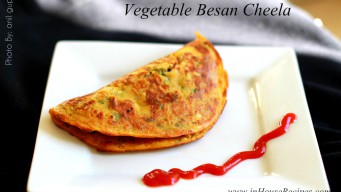 15 Nov, 17
Easy
Veg Besan cheela, a nutritious snack made in 10 minutes with vegetables & Paneer. It has about 120 calories and good Indian fast food for kids breakfast.
2
Paneer