Recipe In Pics
Step by step recipes with pictures to help you get the feel of the whole recipe.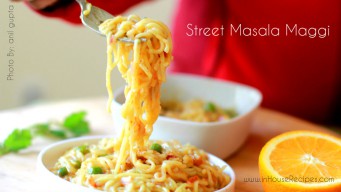 2 Mar, 18
veg
Easy
Street Masala Maggi with vegetables is sold at street side vendors outside offices in India. Each serving has 440 calories with added ingredients and spices.
0
Recipe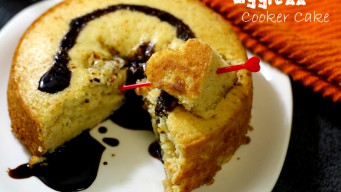 2 Mar, 18
veg
Easy
Eggless cake in Cooker without sand. Use Aluminium tray to bake Vanilla cake. No steel based utensils. Cooker does not blast as we avoid whistle or weight.
हिंदी
19
Baking Recipes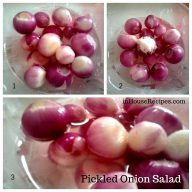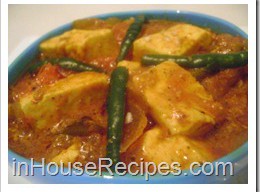 11 Jan, 18
veg
Easy
Handi paneer with gravy is a north Indian dish served with Naan or paratha. Make restaurant style at home quickly and easily within minutes. High protein.
0
Recipe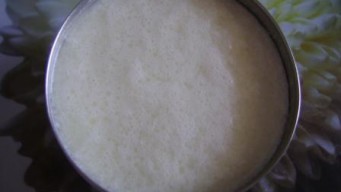 11 Jan, 18
veg
Easy
Make low fat Dahi at home for help with your weight loss. It has 120 calories with up-to 7 Gms protein. Make creamier Curd with tried and tested recipe.
0
Quick Tips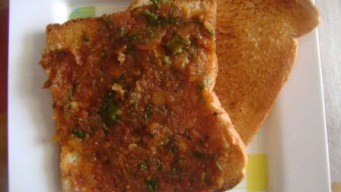 11 Jan, 18
veg
Easy
Spicy Tomato Spread is quick 10 minutes recipe. Bread slice, easy vegetables found in every kitchen are used to make fast healthy breakfast.
4
Recipe