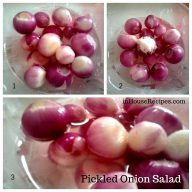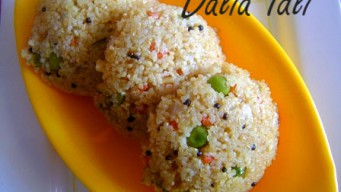 27 Feb, 18
veg
Easy
Vegetable Dalia Idli is an instant healthy snack made with porridge / Dalia. Kids love this broken wheat Idli in Lunch box. Enjoy with Coconut Chutney.
6
Recipe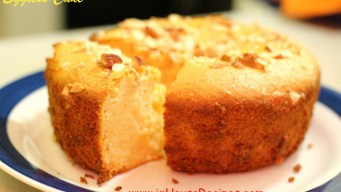 8 Feb, 18
veg
Easy
Make Eggless cake in Oven or Microwave Convection without baking soda. Soft and tender as cake made with egg. Step by step pictures with video in Hindi.
52
Baking Recipes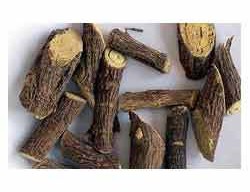 27 Jan, 18
Mulethi is a herb quite useful in curing the cough in a natural way. The juice of Mulethi will immediately sooth your throat and provide relief from cough.
0
Health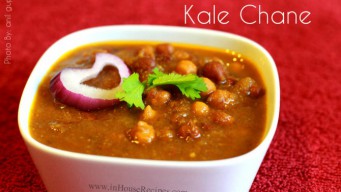 14 Jan, 18
veg
Easy
Kale chane with curry is a protein rich sabzi. It should be part of a weekly menu to have a balanced diet. Serve it in main course Nan or paratha.
0
Protein Rich Indian Recipes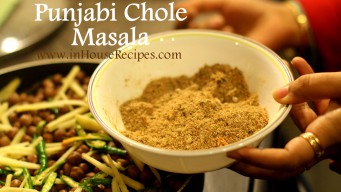 14 Jan, 18
veg
Easy
Punjabi Chole Ka Masala recipe is the secrets of Chana powder to make restaurant style black chole. Dubbed as Chacha masala from Delhi.
5
Recipe