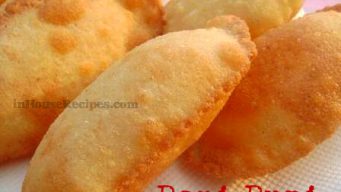 By Maahi Gupta
Updated 11 Jan, 18
veg
Easy
Gluten free Gol Gappe for people, allergic to Gluten and are suffering from Celiac disease. Make Crispy Pani Puri at home with tried and tested recipe.
4
Gluten Free Indian Recipes
Health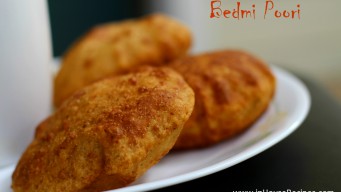 By Maahi Gupta
Updated 15 Nov, 17
Easy
Bedmi Poori Aloo Sabzi is north Indian Rajasthani breakfast. Fried Dough with Urad Dal filling or pithi, served with Suji Halwa or Lassi is high in Calorie.
0
Recipe
Recipe In English