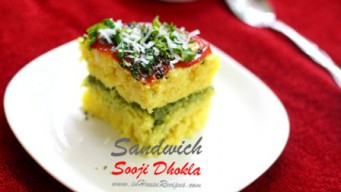 13 Jan, 18
veg
Easy
Sandwich dhokla with Rava is a delicious instant snack for the tea time. Make Khaman in cooker, slice it at center and stuff Chutney to make a sandwich.
0
Recipe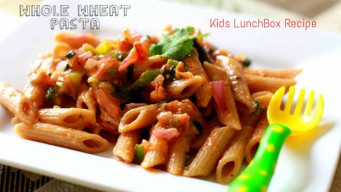 11 Jan, 18
veg
Easy
Whole Wheat pasta is a healthy and fiber rich version of white pasta. Our tried and tested recipe will help enrich your kid's lunchbox. Tasty and filling.
0
Recipe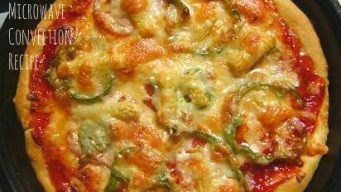 11 Jan, 18
veg
Easy
Make pizza dough, pizza base and then bake pizza in Microwave Convection Oven at home easily with our tried and tested recipe. We use Onida Microwave Oven.
हिंदी
65
Baking Recipes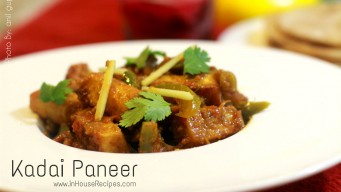 11 Jan, 18
veg
Easy
Kadai paneer is a blend of Paneer, Capsicum and Indian Tadka. Our tried and tested restaurant style recipe can bring unique taste right in your kitchen.
0
Paneer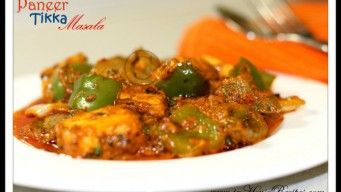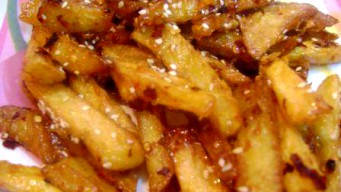 11 Jan, 18
veg
Easy
Honey Chili Potato is a new way of serving French Fries with spice and Honey. Fried high calorie snack can be made in just 10 minutes for movie time.
0
Recipe