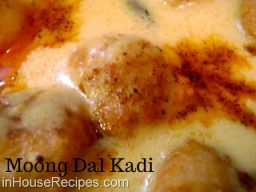 13 Jan, 18
veg
Easy
Moong Dal Kadi pakoda is different in taste and texture from normal yellow besan curry, due to gram lentil and moong dal taste variation.
0
Recipe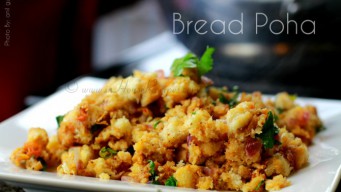 11 Jan, 18
veg
Easy
12 minute Bread Poha breakfast snack recipe with curd and plain bread available at home. Use brown bread to make it healthy with Onion and Tomato paste.
2
Recipe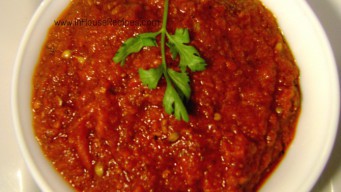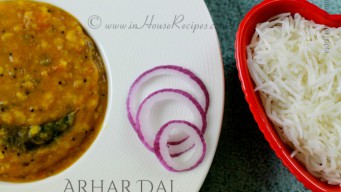 11 Jan, 18
veg
Easy
Arhar dal recipe south India style. Boil Toor dal in pressure cooker. Use Punjabi tadka for north Indian flavor. High protein 200 Calories for weight loss.
हिंदी
0
Protein Rich Indian Recipes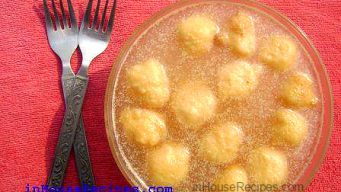 14 Oct, 16
Easy
Kanji Vada is a popular digestive North Indian drink made with Red Mustard seeds. Using Moong dal vada instead of Black Carrots. Easy and quick recipe.
2
Recipe