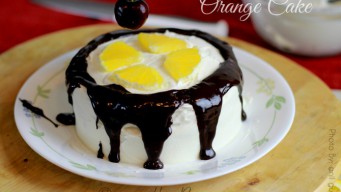 2 Mar, 18
veg
Easy
Orange Cake is made with real orange pulp. Baking in cooker without Sand or Salt. Uses Egg with Baking Powder. Recipe video with step by step pictures.
0
Baking Recipes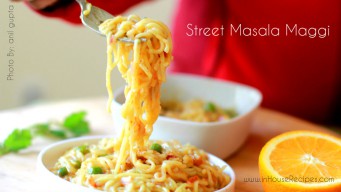 2 Mar, 18
veg
Easy
Street Masala Maggi with vegetables is sold at street side vendors outside offices in India. Each serving has 440 calories with added ingredients and spices.
0
Recipe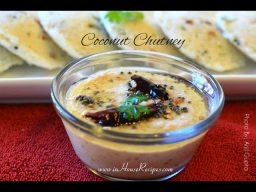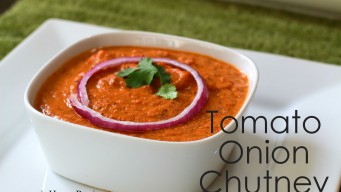 2 Mar, 18
veg
Easy
Tomato Onion Chutney is a unique blend of Dals, Tomato, Onion. It has a taste of tadka but served as a chutney. Easily substitute it as a main sabzi.
0
Chutney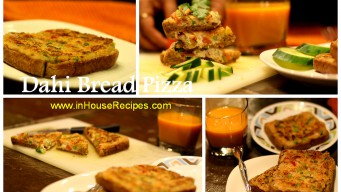 2 Mar, 18
veg
Easy
Bread Pizza with dahi or curd and rava is a simple snack and an adaptation of Italian Pizza. Make it easily with plain sandwich bread quickly in 5 minutes.
4
Recipe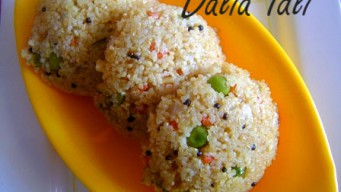 27 Feb, 18
veg
Easy
Vegetable Dalia Idli is an instant healthy snack made with porridge / Dalia. Kids love this broken wheat Idli in Lunch box. Enjoy with Coconut Chutney.
6
Recipe