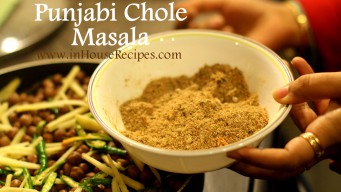 14 Jan, 18
veg
Easy
Punjabi Chole Ka Masala recipe is the secrets of Chana powder to make restaurant style black chole. Dubbed as Chacha masala from Delhi.
5
Recipe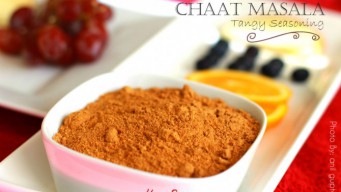 11 Jan, 18
veg
Easy
Chat Masala powder has Cinnamon, Coriander, Mango powder among other spices to top up Salads, Maggi and Drinks. use Lemon with Black Salt as a substitute.
0
Basics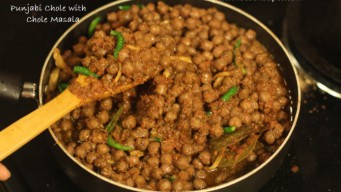 11 Jan, 18
veg
Easy
Make Punjabi Chole restaurant style at home for Bhature. Use dry Amla or Tea leaves for black chole. Punjabi Chana masala with curry recipe with pictures.
20
Recipe