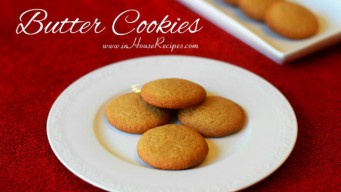 2 Mar, 18
veg
Easy
Butter Cookies, crunchy and Eggless cookies to enjoy with Tea. Crunchiness comes from Brown Sugar in this recipe. Simple and easy recipe.
0
Baking Recipes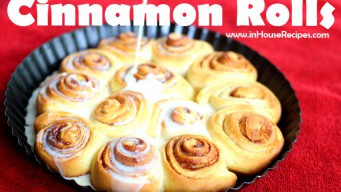 2 Mar, 18
veg
Easy
Cinnamon Rolls, popular dessert in North America. Tried and tested recipe helps make restaurant style glazed rolls easily at home. High in calorie.
0
Baking Recipes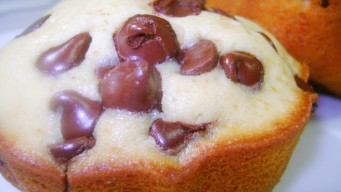 11 Jan, 18
veg
Easy
Chocolate Chip Muffin are one of my favorite tea time snack. I am trying to create the soft and silky muffins which just melt in your mouth with simple bite.
0
Baking Recipes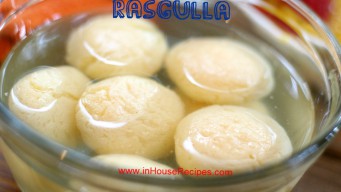 11 Jul, 16
Easy
Sponge Rasgulla is an awesome-awesome sweet dish and is pretty famous in India. Follow this easy tried and tested recipe to make it for your guests at home.
17
Recipe