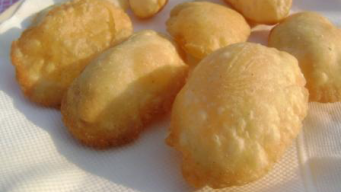 15 Sep, 16
Easy
Suji Gol Gappe or Pani Puri easy recipe at home. Delhi style oval shaped crispy Puchka can really make your shopping trip complete.
0
Recipe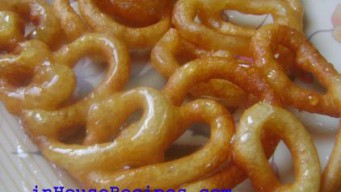 12 Aug, 16
Easy
Jalebi recipe with no yeast and no baking powder. Make crispy, juicy and delicious Indian dessert at home easily and quickly with tried and tested recipe.
0
Recipe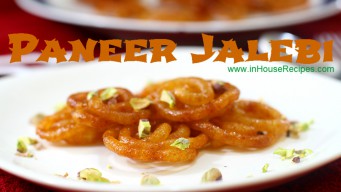 5 Jul, 16
Easy
Paneer jalebi is a fried Indian dessert stuffed with Paneer and soaked in Sugar Syrup. This recipe makes Chashni and fries Jalebi with restaurant taste at home.
0
Recipe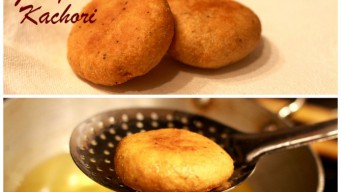 5 Jul, 16
Easy
Jodhpuri Kachori is a word which sounds as good as its real taste. Follow this step by step recipe to get the feel of Rajasthani delicacy in your kitchen.
0
Recipe