Video
Here are all our videos that we have shared for tried and tested recipes in our home kitchen. These videos are in Hindi with most of them having English subtitles for easy understanding.
15 Nov, 17
Another useful tip that helps me in more than one way. It is a perfect example of "ek teer se do nishaane" (One solution solves two problems). Most of the recipes have Green chili as their ingredient and people who don't like to eat spicy food do not like the extra chilliness that green chili … Read more
0
Quick Tips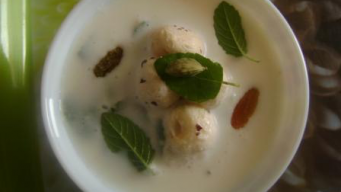 15 Nov, 17
Charnamrit Prasad is a holy drink made on the occasion of any pooja. Learn the Charnamrit recipe to make the pure prasad at home for the Pooja.
0
Recipe
15 Nov, 17
Navratri Vrat and feeling hungry? Having craving for a sweet dish? Try Sabudana Kheer Sabudana Kheer Sabudana Kheer
0
Recipe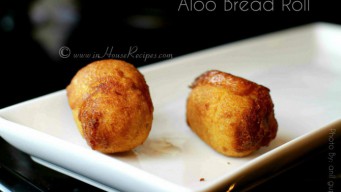 15 Nov, 17
Easy
Aloo Bread Roll is a fast Indian snack made in 12 minutes. Deep frying Boiled Potato with bread slices makes it crispy with high dense calories each.
2
Recipe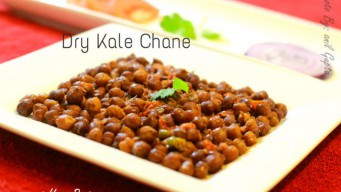 15 Nov, 17
Easy
The dry kala chana is a protein rich preparation. This recipe has no Onion and No Garlic. Enjoy them with Poori Halwa on a festival day.
0
No Onion No Garlic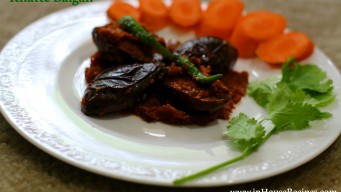 15 Nov, 17
Easy
Khatte Baingan is for Egg-Plant lovers. Made by frying brinjal, adding thick, spicy and sour gravy to be part of main course. Serve with Chicken or Chapati.
0
Recipe