Diet
Our experience with dieting to reduce weight as well as maintain good health. Learn from our experience.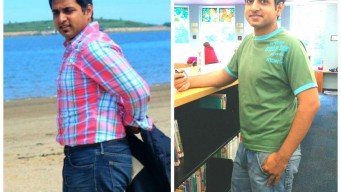 By Anil Gupta
Updated 15 Nov, 17
How to Lose 20 Pounds fast is a good question. You have to eat the right foods with exercise. Change your habits as there's no magic to rapid weight loss.
29
Diet
Health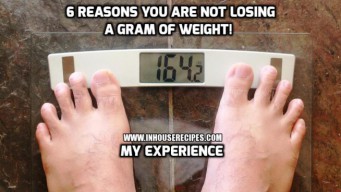 By Anil Gupta
Updated 28 Sep, 14
Your own attitude, social networking at Gym, easy on your body exercises and over-eating after workout could be reasons behind not losing a gram of weight.
0
Diet
Health