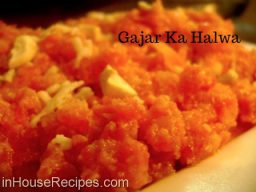 By Maahi Gupta
Updated 13 Jan, 18
veg
Easy
Gajar halwa is one dish that every household in North-India would recall enjoying in winter season. Follow this recipe to make restaurant style gajar halwa.
हिंदी
0
Recipe
Recipe In English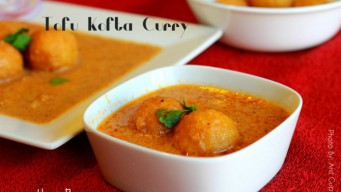 By Maahi Gupta
Updated 11 Jan, 18
veg
Easy
Tofu kofta curry is a high protein sabzi. Step by step pictures for making easily at home. Reduce Oil quantity to make it healthy and low calorie.
0
Protein Rich Indian Recipes
Recipe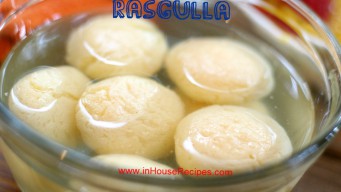 By Maahi Gupta
Updated 11 Jul, 16
Easy
Sponge Rasgulla is an awesome-awesome sweet dish and is pretty famous in India. Follow this easy tried and tested recipe to make it for your guests at home.
17
Recipe
Recipe In English