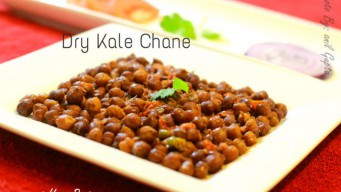 15 Nov, 17
Easy
The dry kala chana is a protein rich preparation. This recipe has no Onion and No Garlic. Enjoy them with Poori Halwa on a festival day.
0
No Onion No Garlic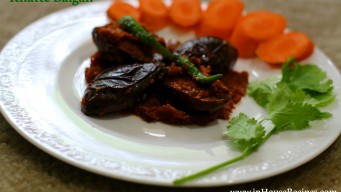 15 Nov, 17
Easy
Khatte Baingan is for Egg-Plant lovers. Made by frying brinjal, adding thick, spicy and sour gravy to be part of main course. Serve with Chicken or Chapati.
0
Recipe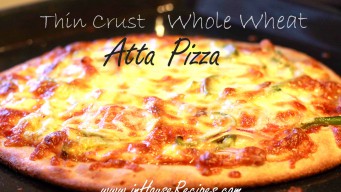 2 Sep, 16
Easy
Thin crust whole wheat Atta Pizza can be made easily at home. Try this tried and tested recipe to have a healthy experience with atta Pizza and cheese.
0
Baking Recipes