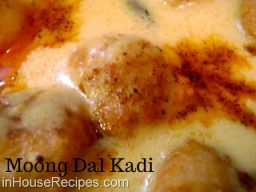 13 Jan, 18
veg
Easy
Moong Dal Kadi pakoda is different in taste and texture from normal yellow besan curry, due to gram lentil and moong dal taste variation.
0
Recipe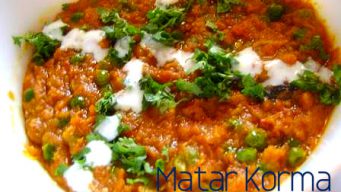 11 Jan, 18
veg
Easy
Matar korma is a veg dish made by mixing spicy tadka, also called Kurma, with Matar as its main ingredient. You can add any vegetable or meat, if you like.
0
Recipe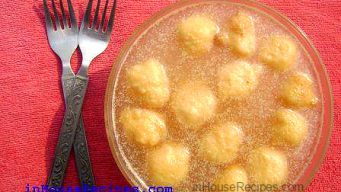 14 Oct, 16
Easy
Kanji Vada is a popular digestive North Indian drink made with Red Mustard seeds. Using Moong dal vada instead of Black Carrots. Easy and quick recipe.
2
Recipe