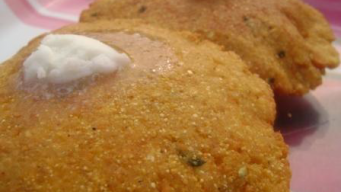 11 Jan, 18
veg
Easy
Bedmi poori with Makki ka atta is a north Indian dish, popular in winter season. We create a combination of Ural Dal and Maize flour to get a new taste.
0
Recipe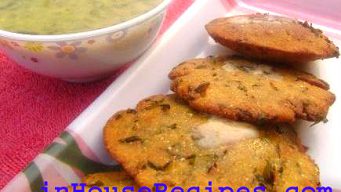 11 Jan, 18
veg
Easy
Makki ka atta and Methi makes a great combination for your taste buds. North Indian Fried dough called poori, eaten with butter will melt in your mouth.
0
Recipe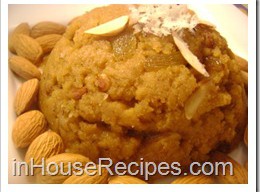 24 Oct, 16
Easy
Makki atte ka halwa is a Maize Flour Indian dessert. Quick and easy recipe will help you make a new taste sweet for your house party.
0
Recipe