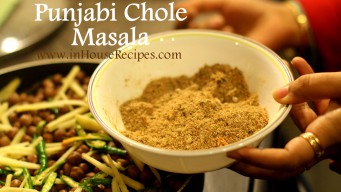 14 Jan, 18
veg
Easy
Punjabi Chole Ka Masala recipe is the secrets of Chana powder to make restaurant style black chole. Dubbed as Chacha masala from Delhi.
5
Recipe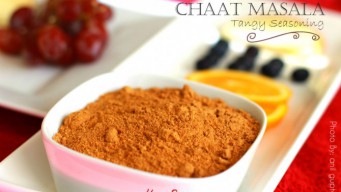 11 Jan, 18
veg
Easy
Chat Masala powder has Cinnamon, Coriander, Mango powder among other spices to top up Salads, Maggi and Drinks. use Lemon with Black Salt as a substitute.
0
Basics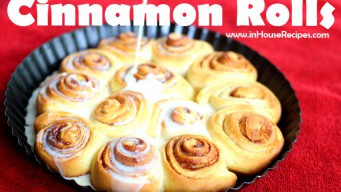 11 Jan, 18
veg
Easy
Cinnamon Rolls, popular dessert in North America. Tried and tested recipe helps make restaurant style glazed rolls easily at home. High in calorie.
0
Baking Recipes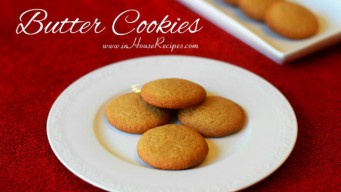 11 Jan, 18
veg
Easy
Butter Cookies, crunchy and Eggless cookies to enjoy with Tea. Crunchiness comes from Brown Sugar in this recipe. Simple and easy recipe.
0
Baking Recipes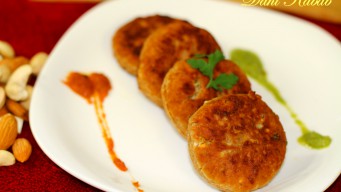 23 Nov, 17
Dahi Ke Kabab are made with Hung curd that has virtually no water content. Step by step Indian recipe with restaurant taste like Pind Balluchi in Delhi.
2
Recipe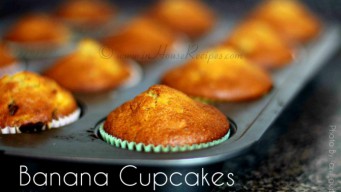 15 Nov, 17
Banana cupcakes in 30 minutes with chocolate chips filling. Bake in Oven or Microwave Convection and serve with chocolate frosting. About 280 calories each.
हिंदी
9
Baking Recipes